Home
The World's Greatest Pool Liners
We are a family run, family owned pool liner manufacturer.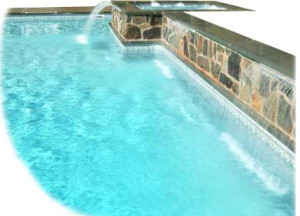 Service and quality are top priorities.
In 2009, we introduced the ZipStep™—a revolutionary retrofit steel step/bench combo for vinyl liner pools.
For 2010 we came out with our Deco-Trim package. With 4 different color coordinating faceplate options, you can now say goodbye to those plain white fittings.
For 2013: The revolutionary Pool Bladder to temporarily store water during a liner change or whenever you want to save your water. Ask your dealer about this great money-saving opportunity.

This site was designed to help you pick the perfect liner from the perfect dealer. Take a look around—hopefully you'll find everything you need.